Ellow famz,
Hey guy's How r you?...I hope u HAving fun On Valentines DAY<3 Pls.. =) Bring your GF or BF On a Date and HAve fun!!!

HAPPY__________HAPPY_____HAPPY_________HAPPY

!!!

VALENTINES_____VALENTINES______

VALENTINES!!!

HAPPY_________HAPPY______HAPPY_________HAPPY

So don't forget to get some flowers, a cute present or a nicely designed Valentines Card for your sweetheart…
---->HeRe My Valentines For YoU Famz<----
MY hon This Is for you 2 hon Mahal na Mahal kita Luv you Much *kisses***Hugs***Kisses* HAPPY VALENTINES 2 You
XOXOXOXOXOXOXOXOXOXOXOOXOXOXOXOXOXOXOXOOXOXOXOXOXOX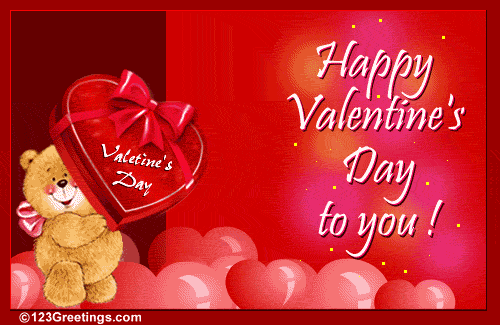 XOXOXOXOXOXOXOXOXOXOXOXOXOXOXOXOXOXOXOXOOXOXOXOXOXOX
Pls Reply..If u like my Lil Cute Picture of Present for u famz <3 AND My Lovely hon<3 luv u much 199999999999999999999x
!-HEre FOr SOme "Quest" For u guy's iTs Easy JUst Pick a ONE Picture That You LIke in this 3 Type of picture that I present FoR You guys-!